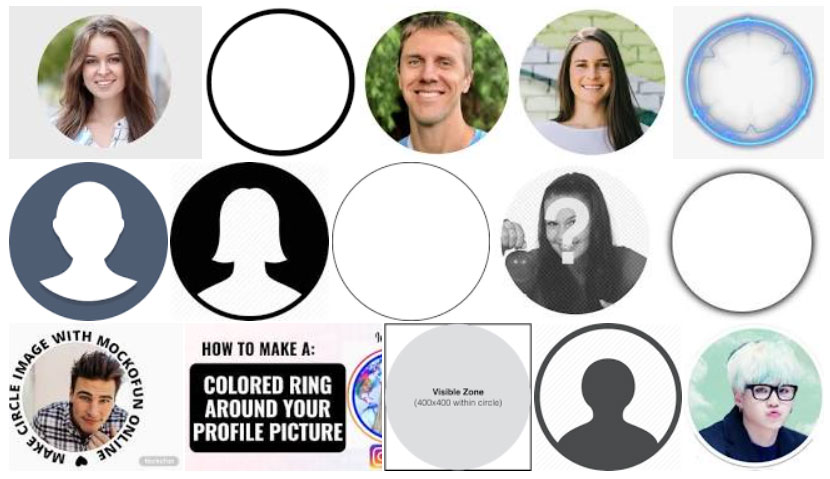 To make a square picture into a circle follow these steps:


Go to MockoFun online photo editor  and create a FREE account

Make a new document and set the width and height the same (ex. 800 x 800)

Upload your square picture (or rectangle picture) and click on the image to place it in the center of the canvas

From Elements > Geometric choose a circle and place it in the middle over your square picture

Click on the picture and select the Add Mask button, then click on the circle to make crop the square image into a circle.

Download the circle image as PNG. The circle profile picture has transparent background by default.

Done!

See the extended
circle crop photo
 tutorial here or the video tutorial: