Check out this awesome article:
Where To Learn Photoshop for Free
The absolute best way to learn Photoshop for free is still through Photoshop tutorials. Practice these tutorials, use and create Photoshop resources and you will likely become a master of Adobe Photoshop.
The website I like most for Photoshop tutorials is PSDDude.
Free Photoshop Tutorials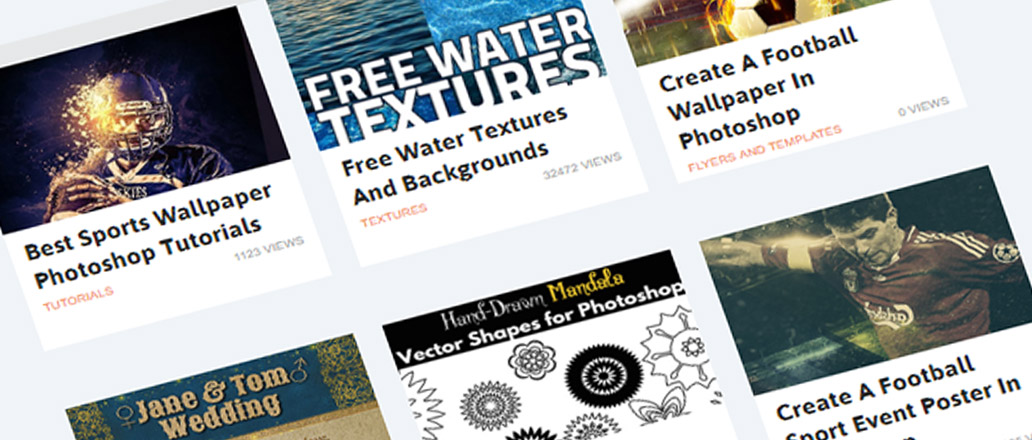 For practicing Photoshop tutorials you'll probably find these useful too:
Free Textures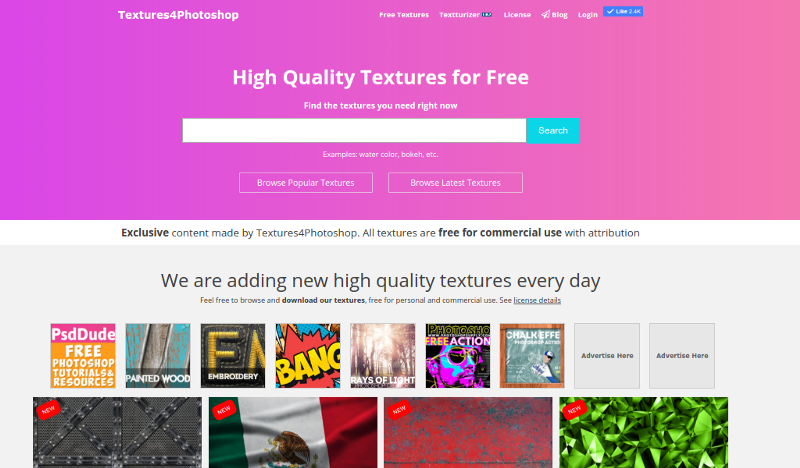 maybe some
Free Photoshop Resources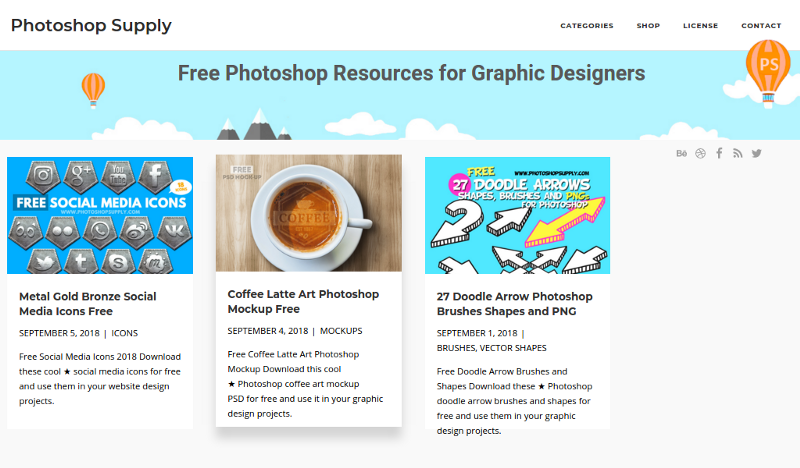 and also useful
Free Photoshop Actions